Our Services
S & S Associates offers a range of Executive Search and HR Consulting services. We have three decades of multi domain experience in creating pragmatic solutions for complex HR challenges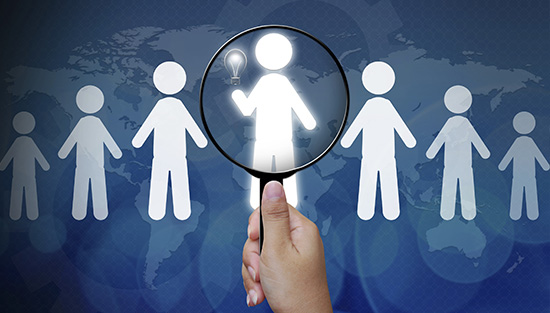 Executive Search
Today's business landscape is continuously changing. Organizations around the world are scouting for suitable leadership talent that has the wherewithal to navigate through this unpredictable path and achieve favourable results. Companies would like to secure their future with winning candidates who contribute to their ability to survive and stay ahead of competition.
As a firm, we blend our deep insights of industry along with our functional expertise and understanding of business models
to cater to our clients' specific talent needs. This is ensured through a rigorous research-based search process leveraging our deep knowledge of talent pools. We identify and assess the prospective candidate's abilities, knowledge, track record, attitudes and value systems. We aim to build strong relationships with our clients by providing them with motivated and competent professionals who can provide the edge to their businesses. We offer a full range of customized services to clients across diverse industries both in the domestic and international arenas using our professional networks that we have nurtured over three decades.
At S & S Associates, our people are our greatest asset. Our dedicated consultants are well versed with the intricacies of search and ensure that every executive we place has his/her work ethics aligned with that of our clients. Each team member at S&S represents the true spirit of our company – being passionate, driven and committed to customer delight. The focus is on creating meaningful client partnerships that last. Our long-standing client relationships are a testimony to the value-add we bring to the table hence a large part of our business is repeat business with the same set of clients.
Assessment

Organizations depend upon capable leadership to guide them through the minefield of unprecedented change. Yet some of the most respected organizations are unable to adapt or prepare for what lies ahead. The ensuing turmoil that results has a direct correlation with the quality of leadership.
S&S Associates aims at helping senior leaders and teams of organizations to achieve unparalleled levels of performance by ensuring that the right executives are in the right roles and by providing developmental recommendations to ensure future leaders are prepared for ensuing challenges.
Our Assessments services are particularly effective in situations relating to mergers or acquisitions, changes in senior management, succession planning, and identification of senior executive development needs.
Assessment Services:
Individual Assessments
Organizational Assessments
Team-based Assessments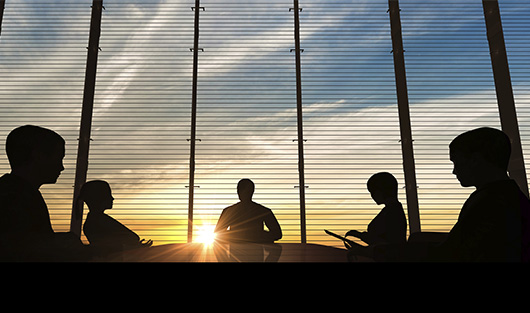 Board Services
The expectations placed on Boards today by shareholders, regulators, the capital markets etc. are immense. In response to heightened shareholder activism and increased involvement of all stakeholders Boards have placed greater emphasis on the governance process; including the selection of the Board and the CEO. A global perspective, adaptability, accountability, integrity and strategic acumen are some of the traits companies look for in Directors. Considering these complexities finding executives with these qualities can be a daunting task, which makes a discreet search necessary.
We, at S&S Associates, offer a holistic approach, which helps Boards to recruit the right Director with the right skills sets, as well as, help maximize the effectiveness of the existing Directors. We understand that the requirements of each organisation is unique, which is why we customize the process of finding world-class leaders according to the clients' specific needs.
Family Owned Business Advisory
Leading and managing a family-owned business is tricky with multiple complexities to manage. You need members on the Board who can look beyond family ties and move ahead with an unbiased and practical approach for the overall well-being and profitability of the organisation. Family-owned businesses need members and directors that are adept, alert and have strong decision-making skills. As finding such professionals is a difficult task, organisations are turning to external advisors for help.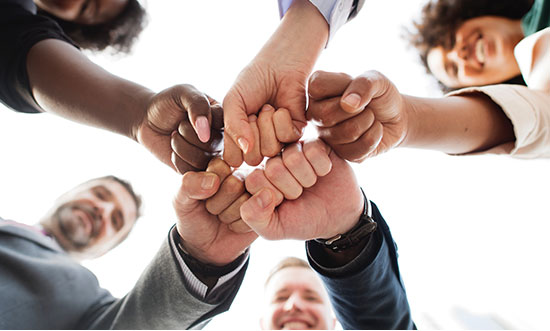 S & S Associates has been helping family businesses- large and small, in finding such directors whose strategic governance and business acumen can lead the company towards long-term success.