Horizontals
S & S Associates' expert consultants have a relentless focus on identifying outstanding leaders at executive levels for organisations across diverse industries with varying scale.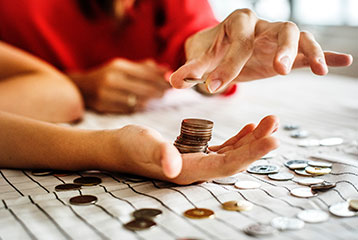 Finance
S&S has helped clients across sectors find Chief Financial Officers, Credit Controllers, Management Accountants, Audit Heads, Treasury Heads, Risk Heads for enhancing operational performance and accomplishing superior financial health for their organisations.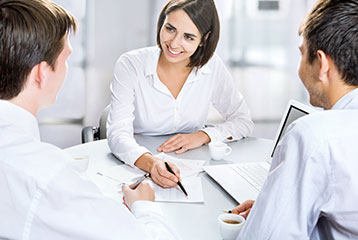 Human Resources
S&S has sourced a talented pool of Human Resources professionals for clients in roles such as Chief Human Resources Officer, Senior Vice President Business HR, Learning & Development Head, Compensation & Benefits Head, Vice President Corporate HR to guide organisations towards success with their exemplary skills in talent management, employee relations, performance management, capability building and business partnering.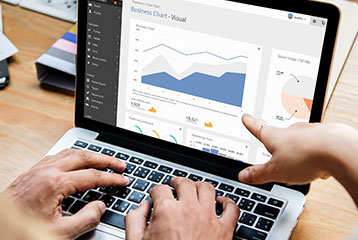 Marketing
We have helped clients find outstanding Marketing Directors, Category Heads, Brand Heads, Consumer Insights Heads, Digital Marketing Heads – managers who have creativity and deep practical knowledge of the constantly evolving marketing landscape and have contributed significantly to business strategy, brand building and growth in market share.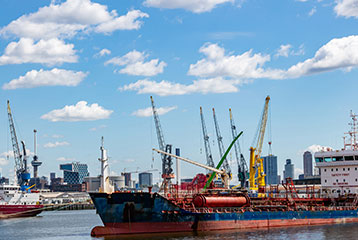 Supply Chain
Leaders in Supply Chain in the areas of Global Sourcing, Procurement, Demand & Supply Planning, Logistics, Warehousing, Distribution and Quality have been identified by S&S for clients leading to an improvement in their forecast accuracy, strong execution, elevated revenue growth and long-term success.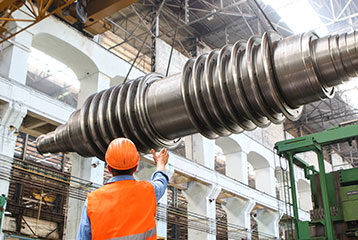 Manufacturing
We have helped manufacturing companies find strong Operations Leaders, Manufacturing Heads, Factory Heads etc. who have ensured global standards of productivity, efficiency and product quality while keeping a sharp focus on innovation, engineering, health & safety and people management to deliver superior results.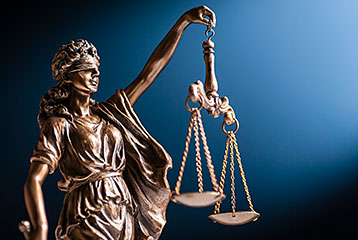 Legal
S&S has identified and placed outstanding Chief Legal Officers, Lawyers and Partners in law firms who have diligently guided, established and strengthened our clients' strategic vision with their razor sharp risk assessment, forward-thinking and thought leadership.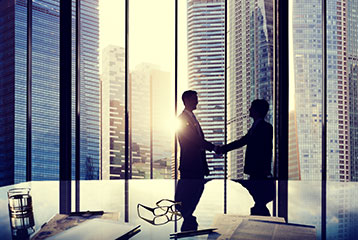 Corporate Affairs,
Regulatory Affairs
Our clients have benefitted from our identification of top talent in roles like Head Corporate Affairs, Head Regulatory Affairs – talent with deep knowledge, strong networks and enhanced communication skills who ensure elevated governance standards and regulatory adherence.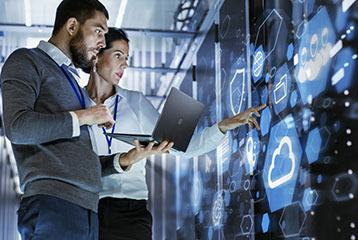 Information Technology
S&S has hand-picked for clients CTOs, Strategic Business Unit Heads, Geography Heads, Hunters/ Farmers, Practice Heads, Pre-Sales Heads and Delivery leaders who come with deep domain knowledge, strong business acumen and the drive to strategize and guarantee top results for their employers.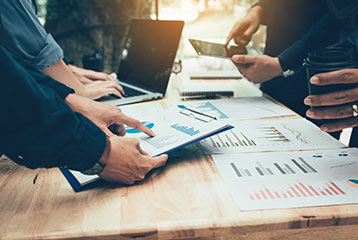 Corporate Strategy
We have helped companies find Corporate Strategy experts backed with rich knowledge and extensive experience who can effectively design a path to growth and profitability amidst competition and constant change.